Density of pure water is 1.0
Density of pure ice is 0.92. 
Density of sea water is 1.03
Most solids are more dense than their liquids. This makes solids sink but ice is less dense than liquid water due to H-Bonds.
What is the water surface tension?
Water molecules stick together and draw inward. This forms a tight layer on the surface. This layer is resistant to being broken apart. This is called surface tension. Surface tension measures the strength of water molecules attracting to one another due to hydrogen bonding.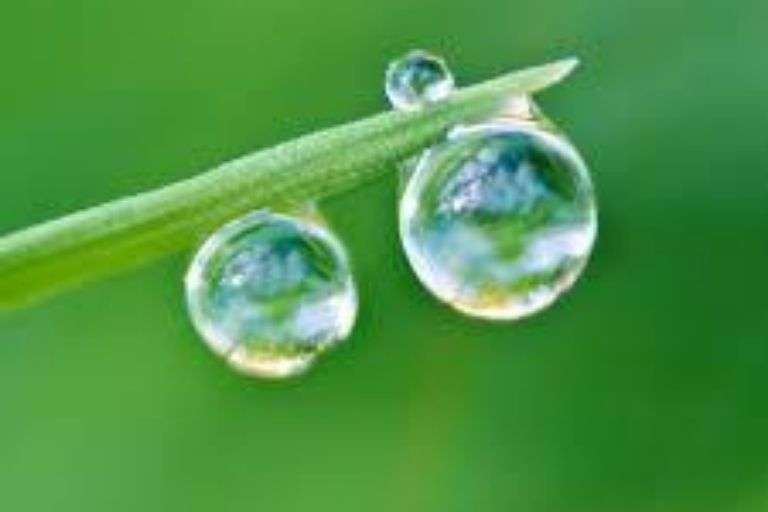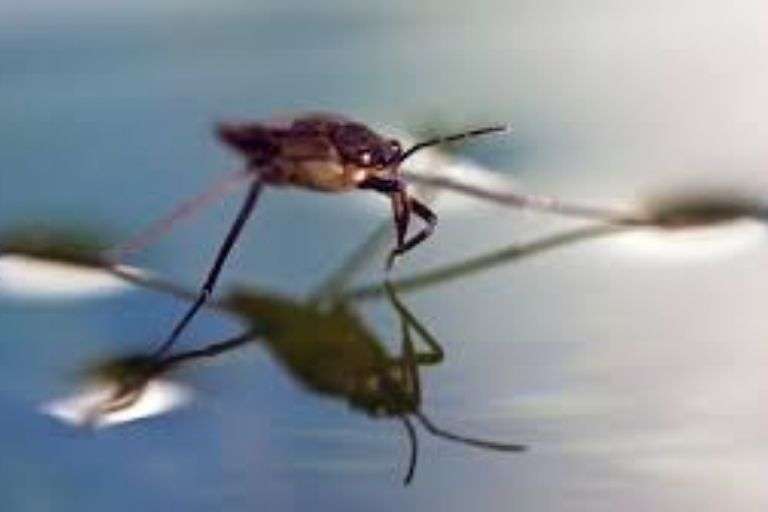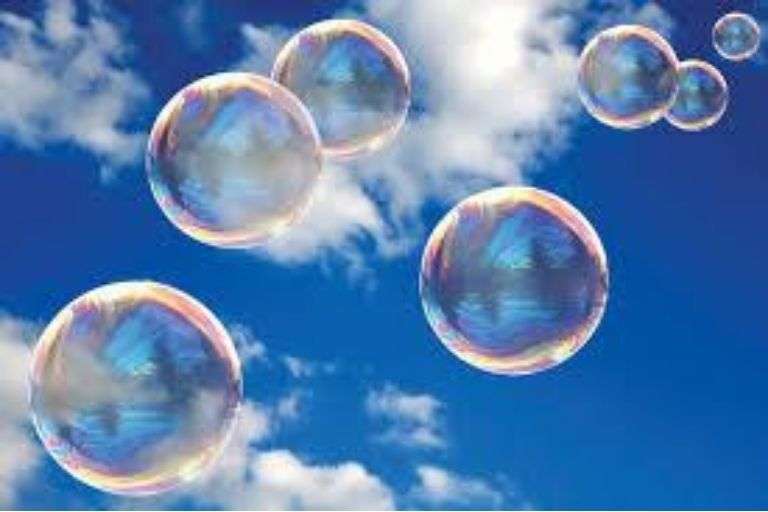 Changes the shape of droplets as they fall.
Hot water is a better cleaning agent because the lower surface tension makes it a better "wetting agent" to get into pores and fissures rather than bridging them with surface tension.
Breaks the surface tension.
Water Specific Heat High:
Due to the hydrogen bonding, water has the highest specific heat of all-natural liquids. Much heat from sunlight is used to break hydrogen bonds.
Water can absorb large bodies and turn on a lot of heat with slight temperature changes. Ocean currents play a significant role and regulate the environment through thermal conductivity.
Water is a transparent, odourless, tasteless, inorganic, and almost colourless chemical compound that is the primary component of the Earth's hydrosphere and the liquid of all known living organisms. It is important for all recognized types of life, although it does not provide any calories or natural nutrients.