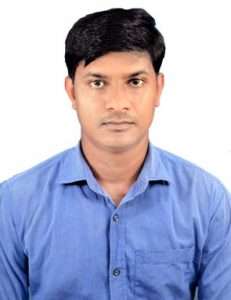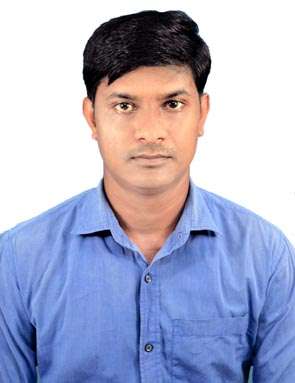 Hi, I am Asim Maity, founder of safewaterfilter.in. I am an online marketer, blogger and Entrepreneur.
I'm a father of two daughters and husband of a loving wife. Currently, I am staying in West Bengal.
I completed my graduation in 2007 from Vidyasagar University in West Bengal. After complication my graduation, I started my job as one of the leading company in the industrial water treatment division.I worked in different industry on different water treatment project.
I worked more than 12.0 years in Cooling Water Treatment, Boiler Water Treatment, Drinking water treatment, RO plant, STP, WTP, DM, Softener operation in utility division.  I have experience to work in Refinery, petrochemical, Power plant, Air Separation Plant, Edible plant, Steel plant, Spirit industry & rice mill industry.
I worked for four companies last 12 years in the water treatment industry & now decide to share knowledge with millions of people through my website.
My goal is simple, increase awareness about drinking water. This website helps you to build knowledge about water.