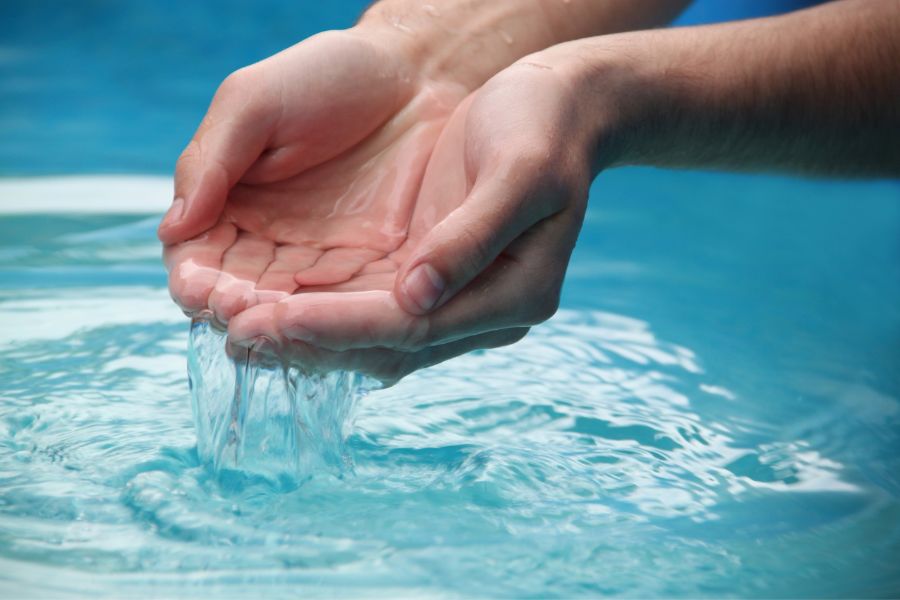 What is the color of water?
The color of water is considered clear or transparent, although it can appear blue or green under certain conditions. It happened due to how light interacts with water molecules and the presence of various minerals or pollutants in the water.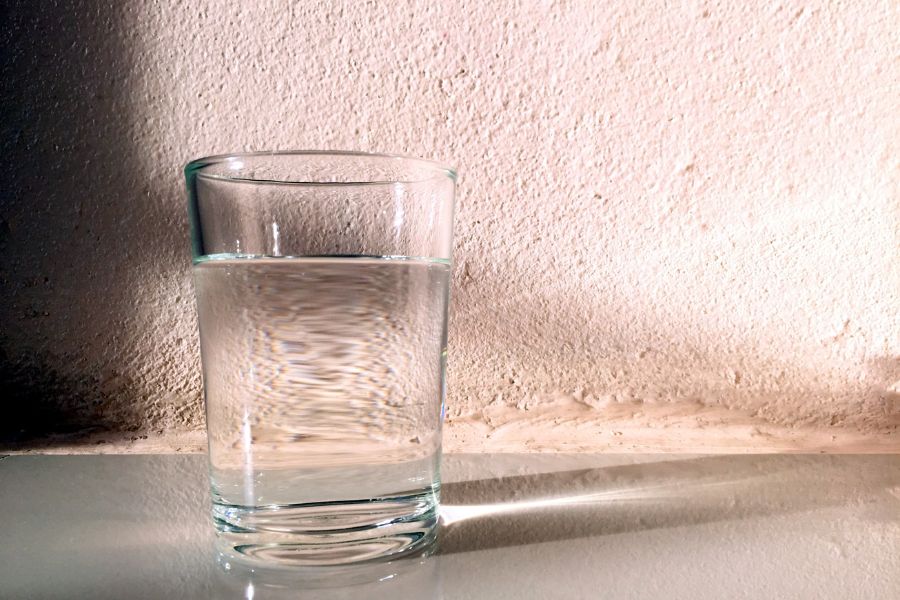 First, pure water has no colour, because it contains no substances that absorb or reflect light in the visible spectrum. Therefore, light passes through the water without being scattered or absorbed in a perfectly transparent glass of water, and the water appears colourless. However, this does not mean that all bodies of water appear clear to the human eye.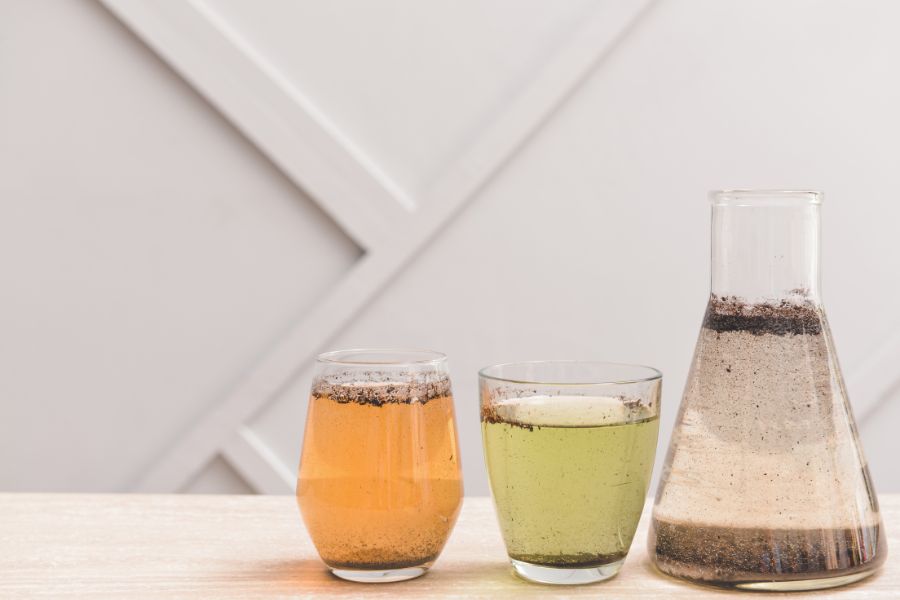 Second, the color of water can be affected by impurities or the presence of natural minerals. For example, if the water contains algae, plankton or other microscopic organisms, they can give the water a green or yellow color. Similarly, dissolved minerals such as iron, copper, or manganese can cause water to appear brown or reddish in colour. Water colour can also change depending on the depth, temperature, sunlight and the reflection of the sky on the water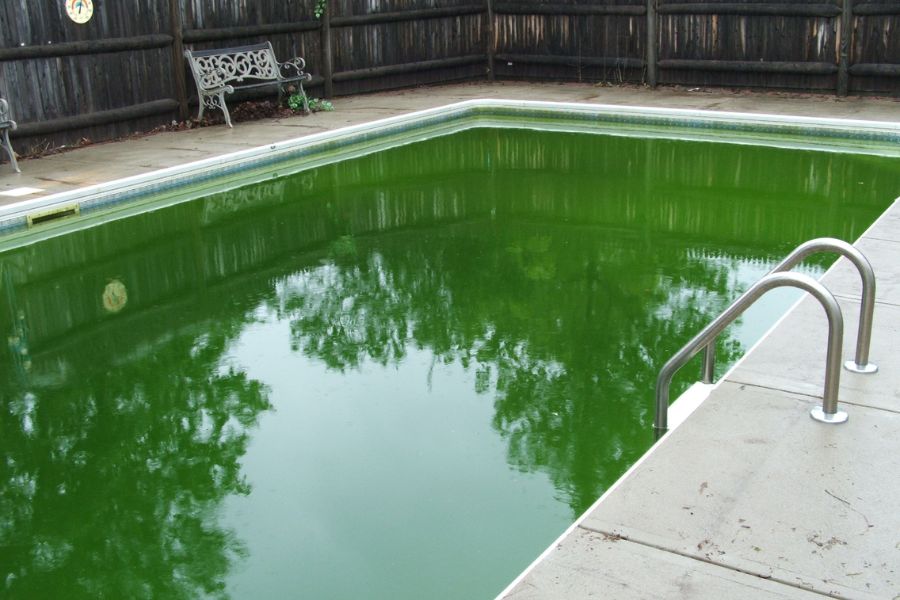 Third, the colour of the water can vary depending on the location and surrounding environment. The colour of the water is deep blue due to the absorption of light by the water in the ocean. In a river or lake, the colour of the water can be affected by the surrounding vegetation and sedimentary rocks, resulting in different shades of green, brown or even red.
In conclusion, the water colour is not a fixed property but rather a dynamic property that various factors can influence. Although pure water is essentially colourless, impurities, minerals, and the surrounding environment can change how water appears to the human eye.