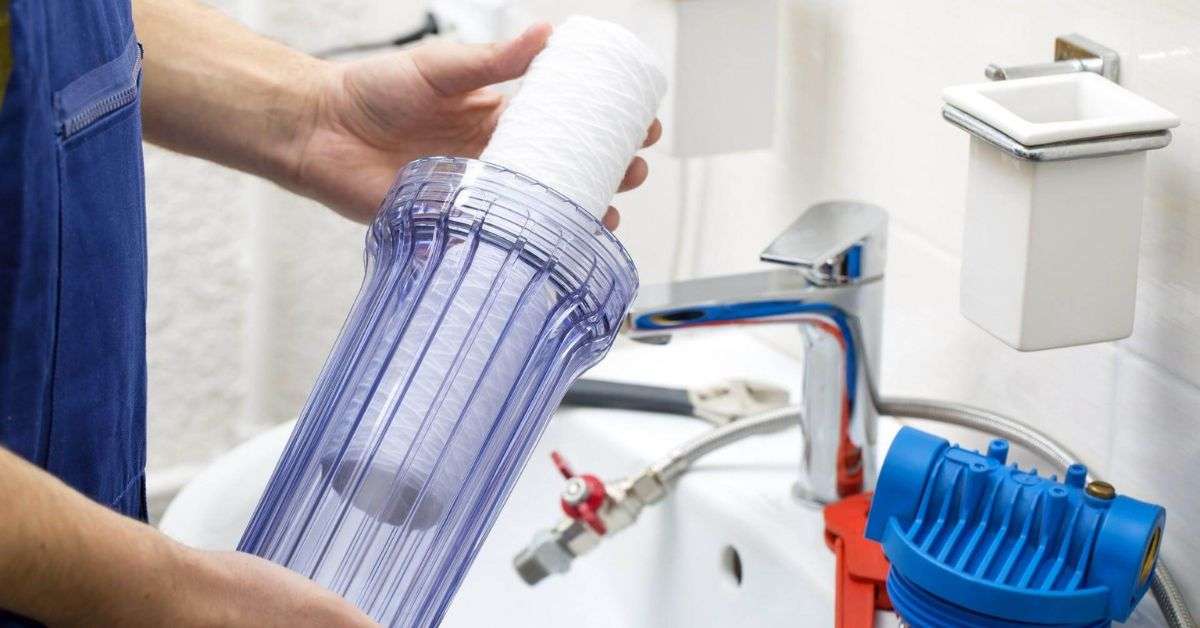 Your RO water purifier is the most important asset of your home because it gives you purified, safe drinking water. That is why RO Water Purifier Servicing needs at least once a year.
It is essential to perform the following maintenance procedures & tips to make sure your system operates precisely and efficiently.
If you have an RO system that has been installed in your home, it is essential to change filters & cartridges as per the manufacturer's prescribed guidelines.
Changing filters and cartridges frequently will ensure you keep drinking clean water. Clean the pre-filter monthly, especially if you locate the filter before or after your RO system.
A pre-filter primary function is to filter out any sediment that may clog up other RO filters. Since this filter gets exposed to sediment and other contaminants first, it might become damaged quickly and need regular replacement.
RO Water Purifier Servicing Tips
RO membrane Cleaning
Flushing your RO membrane is essential for two reasons. First, flushing helps clear out contaminants that may have built up over time. Second, flushing can prevent the buildup of minerals in your membrane that could cause problems like clogging and leaks.
How often you flush depends on how much water you're using or what kind of water source you use (if any). If your home uses well water, the city water company will likely recommend flushing the system at least once per month.
Change RO filters as per Schedule
Look at your RO water purifier manual and see if it has a maintenance schedule that includes how often you should replace filters. If it does, follow the instructions accordingly.
Some filters are easy to change yourself, while others require professional assistance. Some models have an indicator light that will alert you when it is time for a filter change, but other models may not have this feature.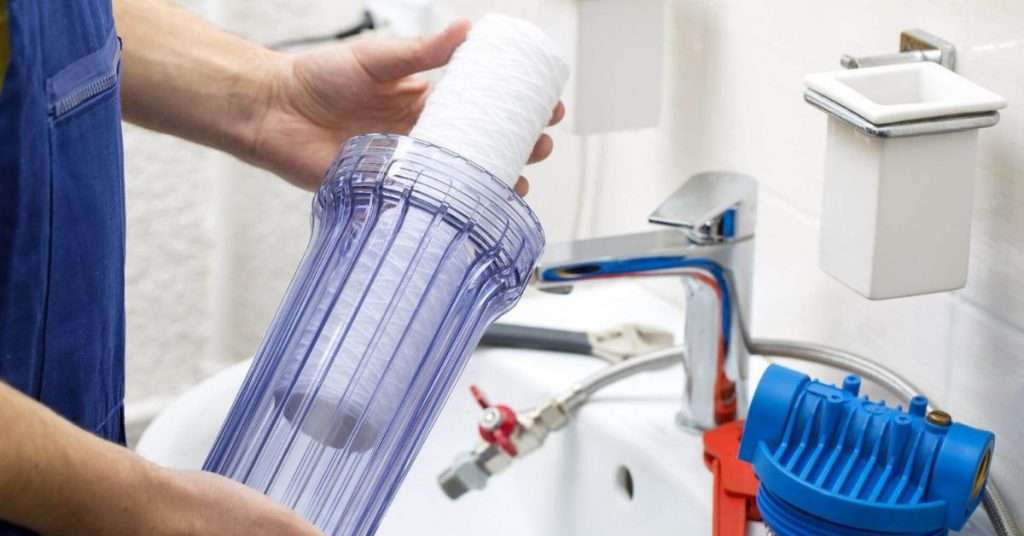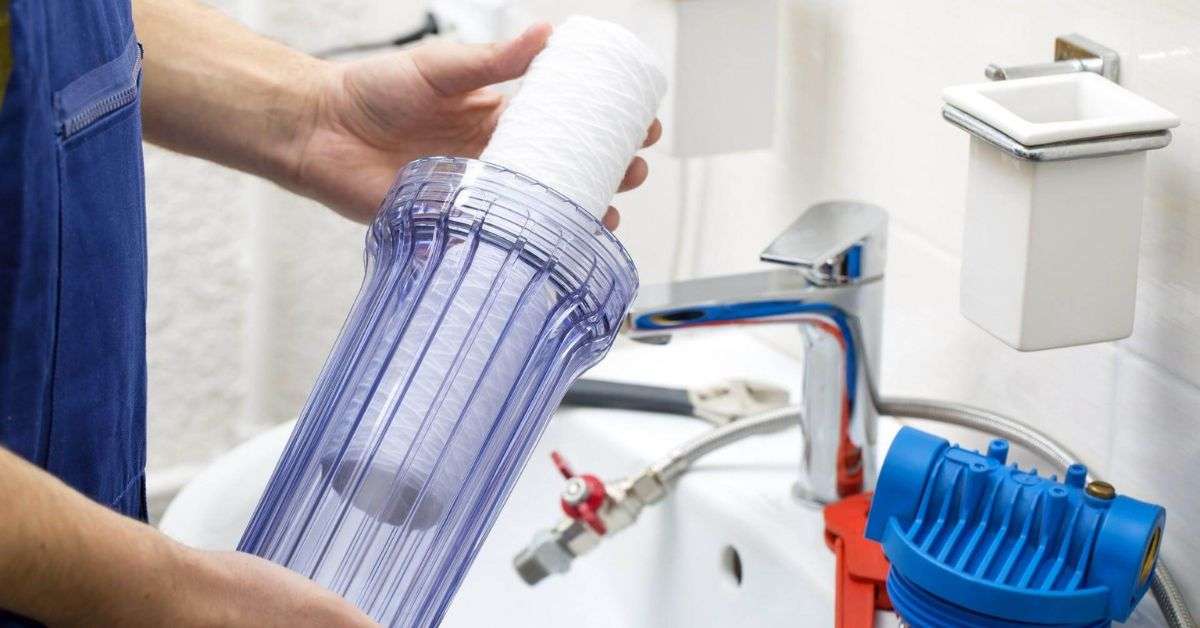 If no indicator light exists specifically for this purpose, then keep an eye on the quality of your water and make sure that there hasn't been any noticeable drop in performance over time ( best practice is to change the filter every six months).
Follow the Companies user Manual
All branded water purifier companies were given a user manual. There all details are maintained in this user manual. First, you read the user manual & follow these instructions. A good user manual has maintained do & don't tip with water purifier. You also know the frequency of service needed, filter cartage life & water filtration capacity of each fitter.
How long does water purifier filter last?
Pre Filter: 4-6 months
Sediment Filter: 8-12 months
Pre-RO Carbon Filter: 8-12 months
RO Membrane: 1-2 years
Post-RO Carbon Filter or Polishing Filter: 8-12 months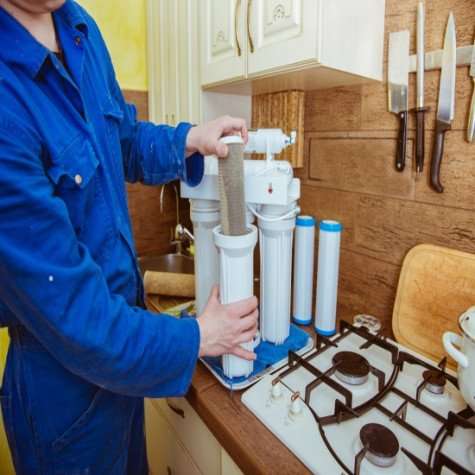 The water filter cartage replacement frequency may vary depending on the manufacturing quality, quality of inlet water and quantity of water you filtered.
Best practice pre-filter should be changed every 6 months without any reason. Pre-filter protect all other filters in your water purifier from the suspended particles. So, if you change it routinely, Carbon Filter & RO membrane life are extended.
If your RO membrane is chocked after a period of use, your water purification time increases gradually. It is the indication of RO membrane damage & you need to replace it.
RO Water Purifier Servicing Easy guide video
Conclusion
The maintenance of your RO water purifier is not a difficult task to handle. You can do it by yourself, but if you have any doubt or you are unable to do the maintenance, then call a professional person for help and get long-lasting performance from the system.