Posters on Save Water – Raising Awareness of the Importance of Saving Water
Water conservation is an important issue. Its awareness is very important. Sharing Jal Bachao posters is a great way to raise water conservation awareness.
Many water organizations hold annual water awareness poster contests. The NC Water Environment Association and the NC American Water Works Association sponsor the statewide competition. Students can participate in this competition for prizes. The poster can contain a slogan, a water drop or a drawing form.
Educating our neighbors and coworkers about water conservation can be a rewarding activity.
30+ Best posters to save water free Download
The key part is the awareness of every human about the importance of water in our lives. We cannot live a day without water, but we waste a lot of water for no reason. People do not understand what the future holds.
Awareness is key when it comes to water shortage and pollution issues, so share Save Water images with family and friends to raise awareness. Below you can download Save Water Poster Images.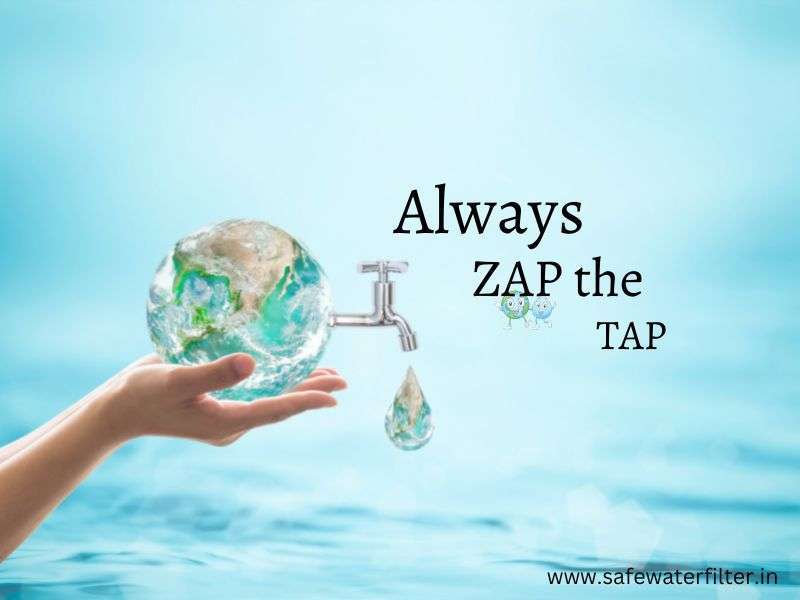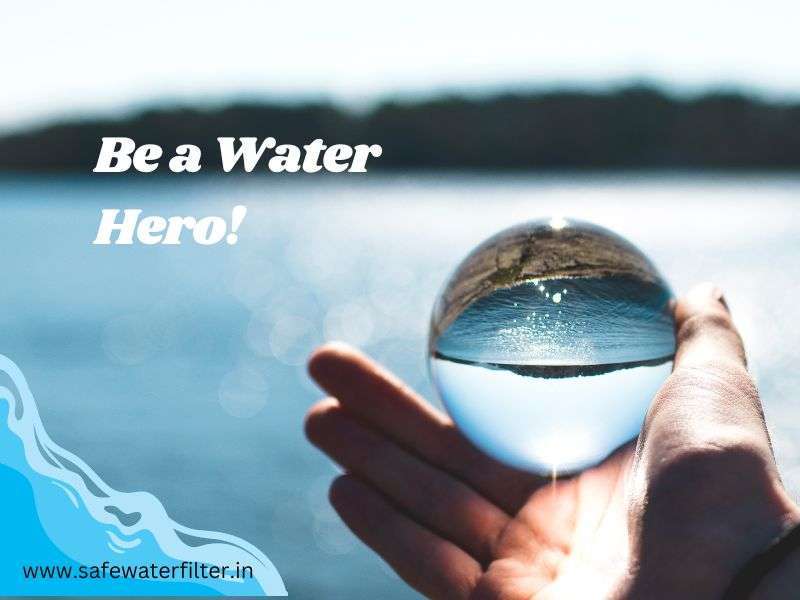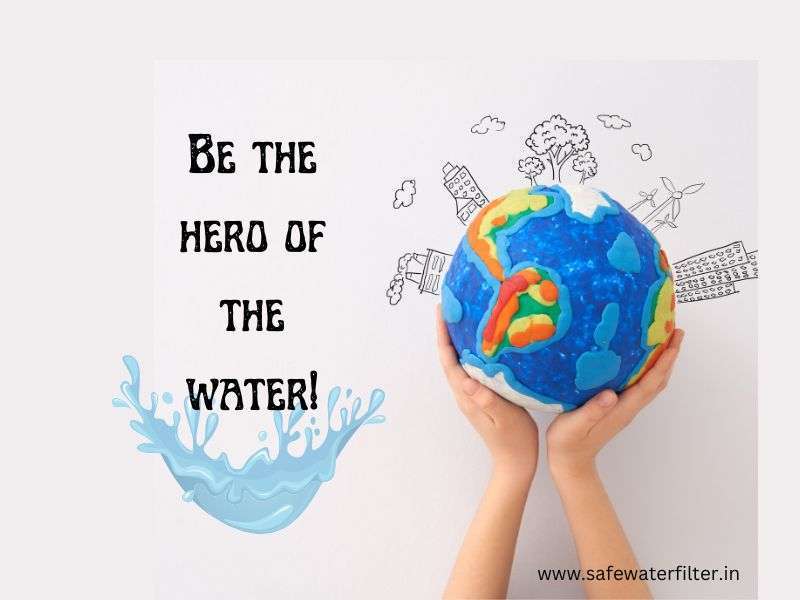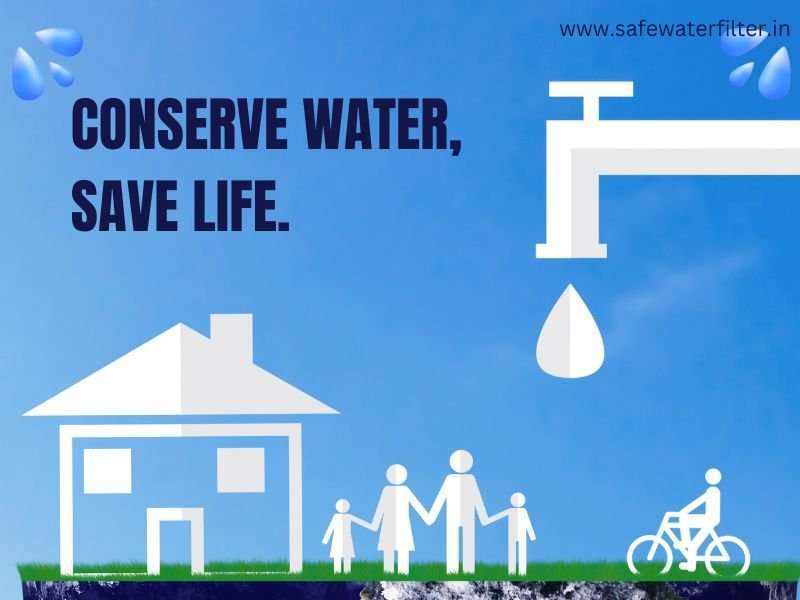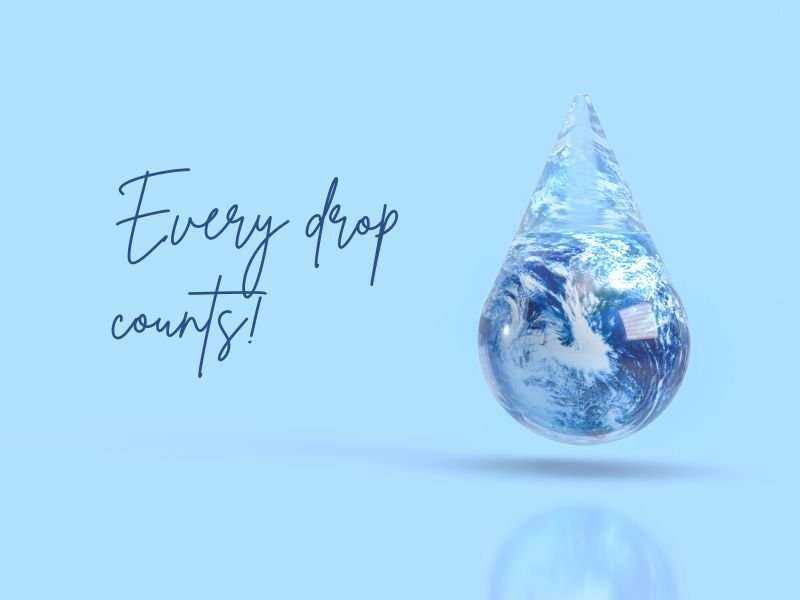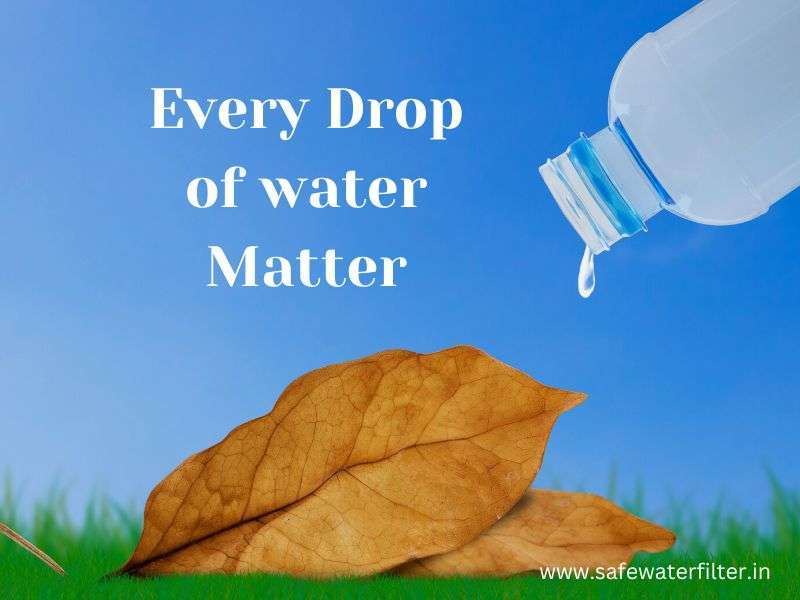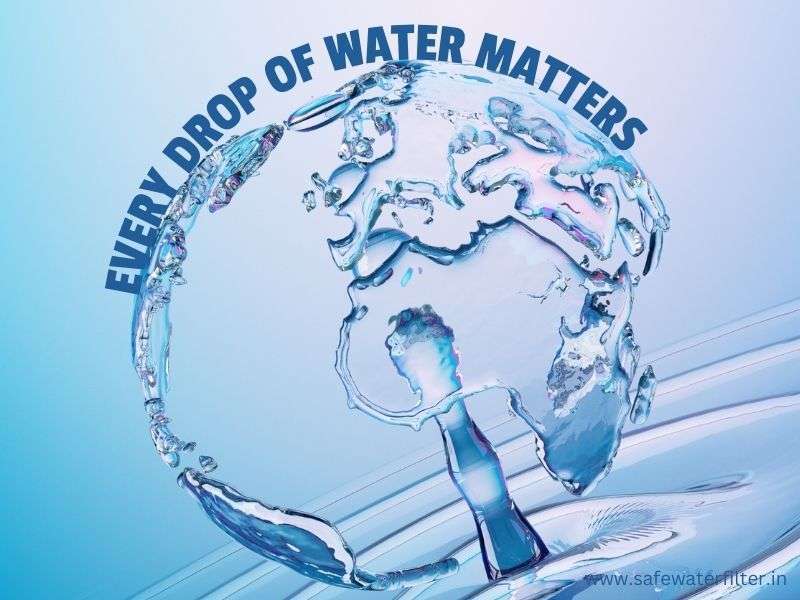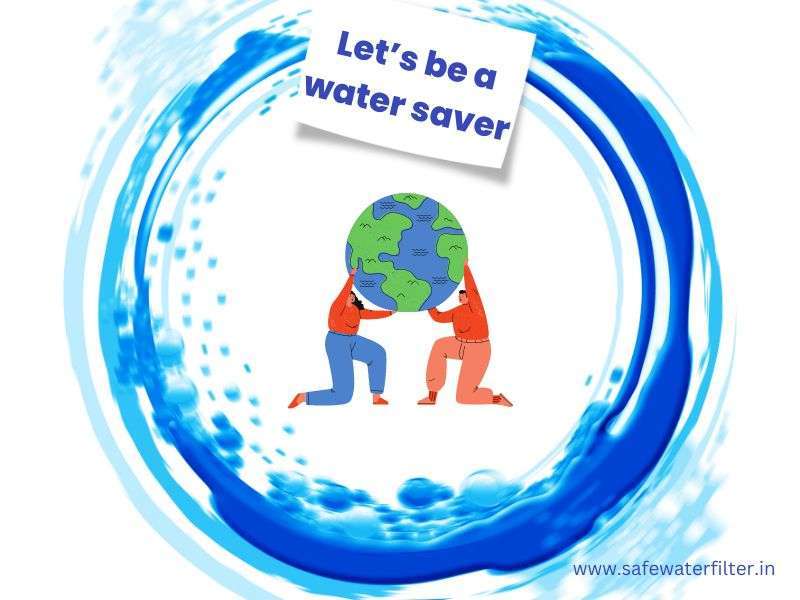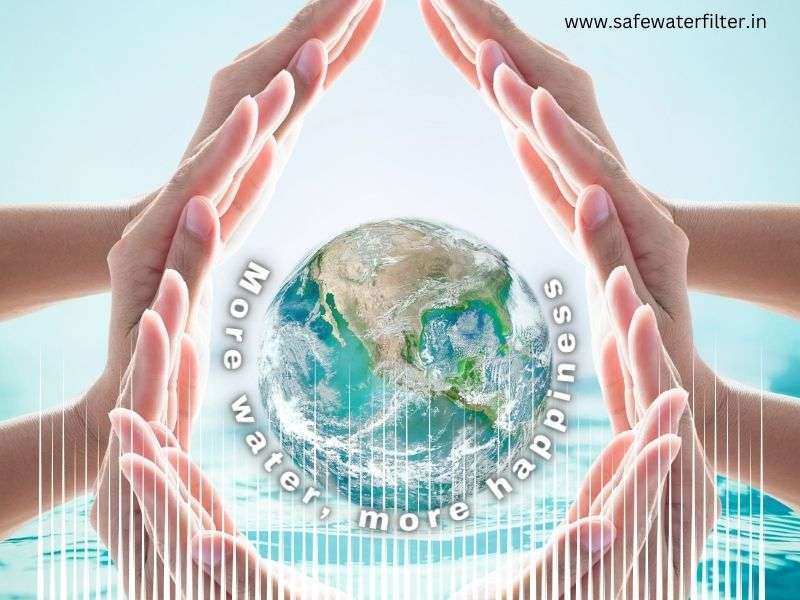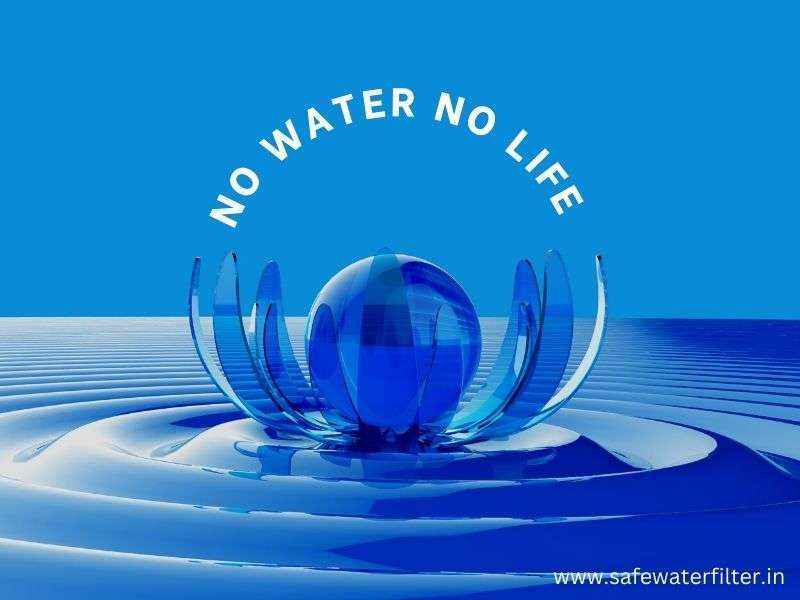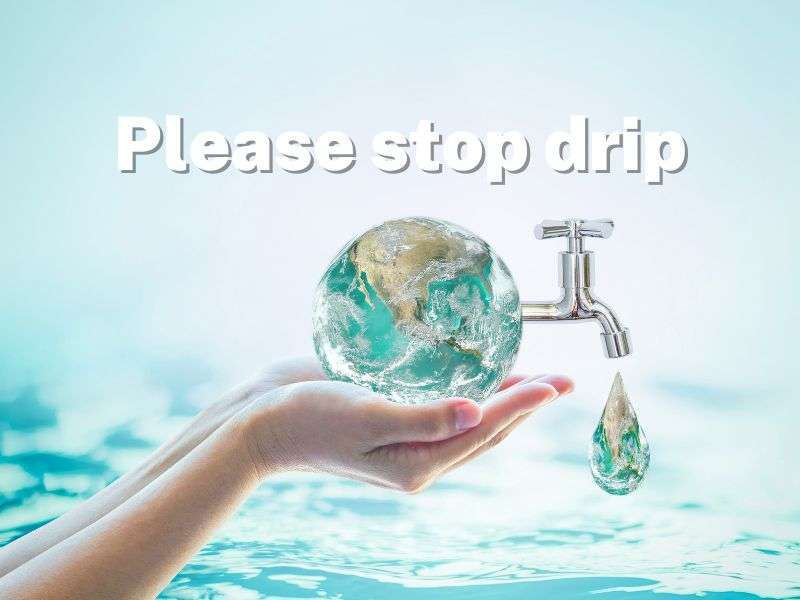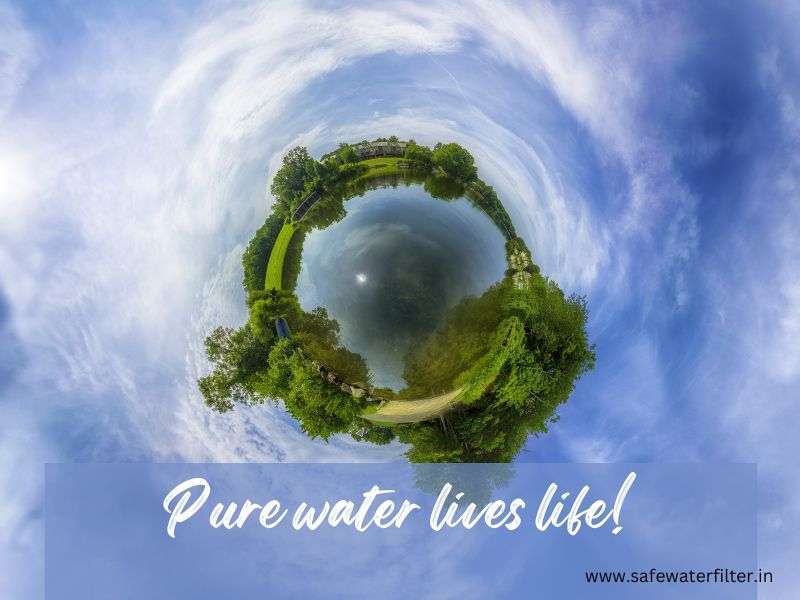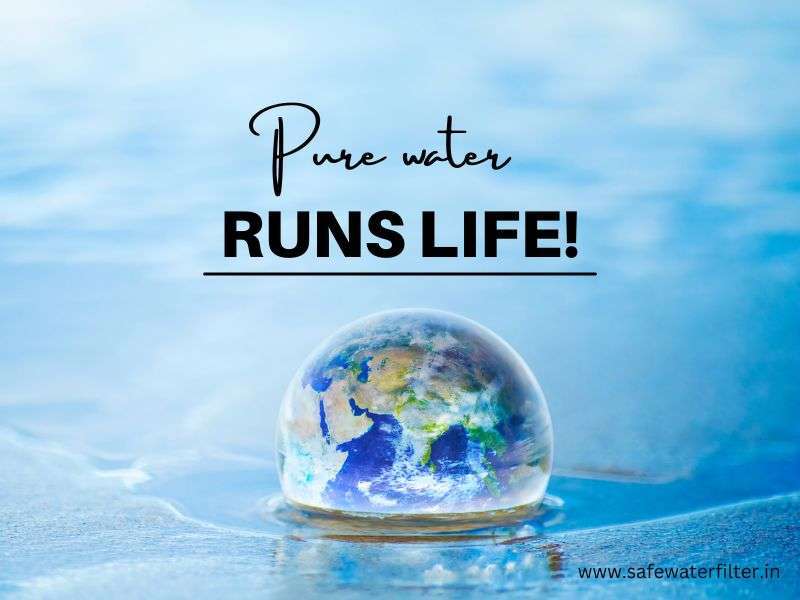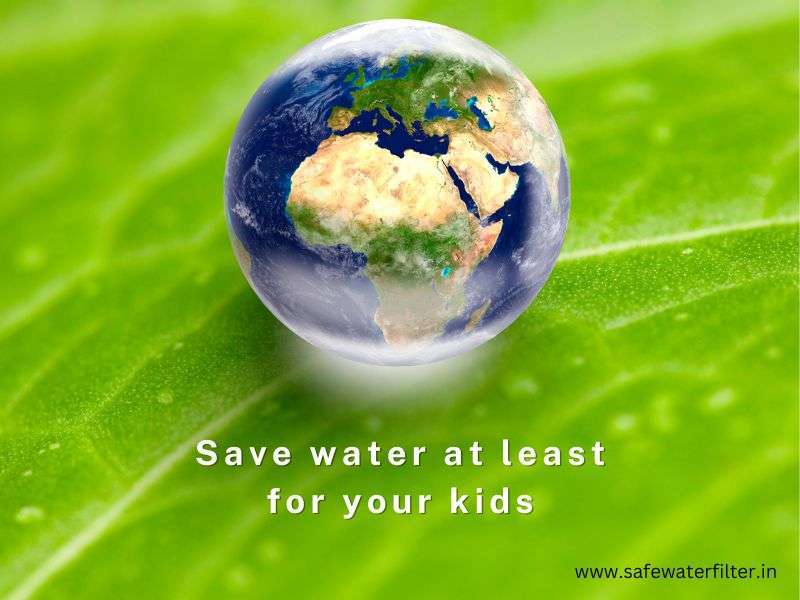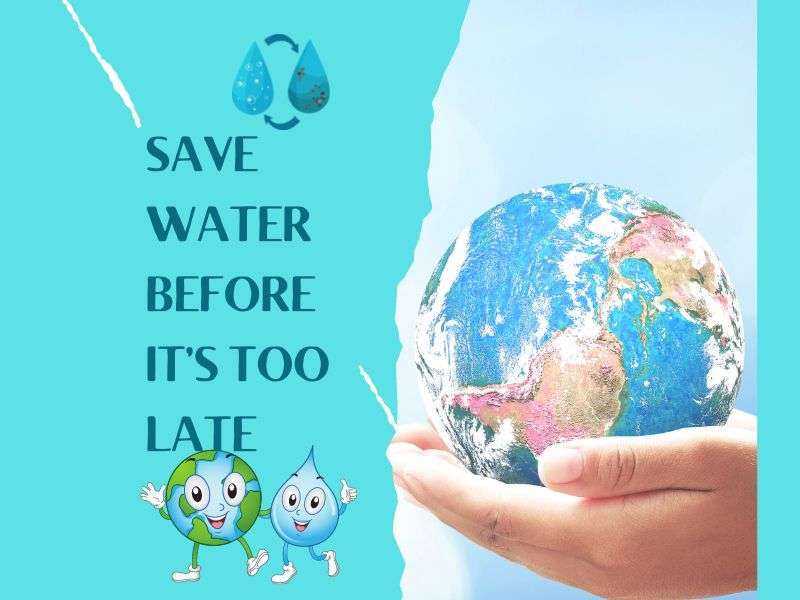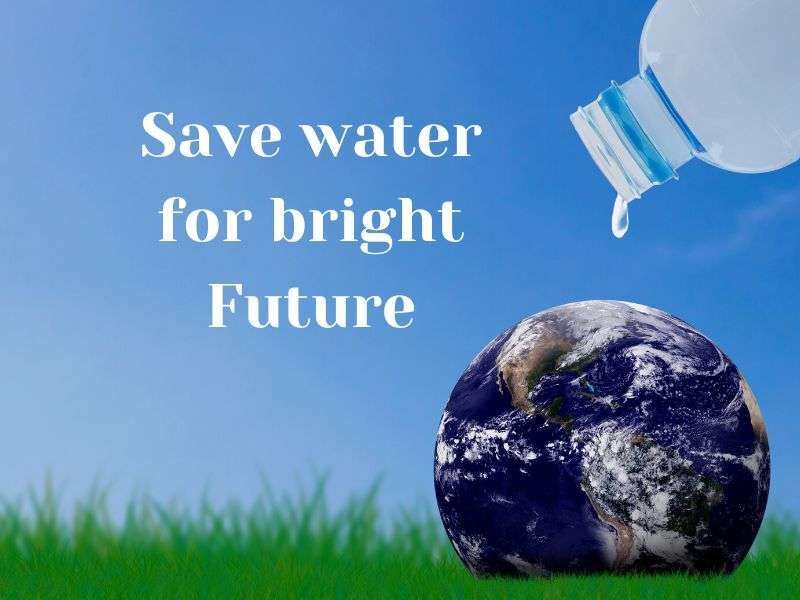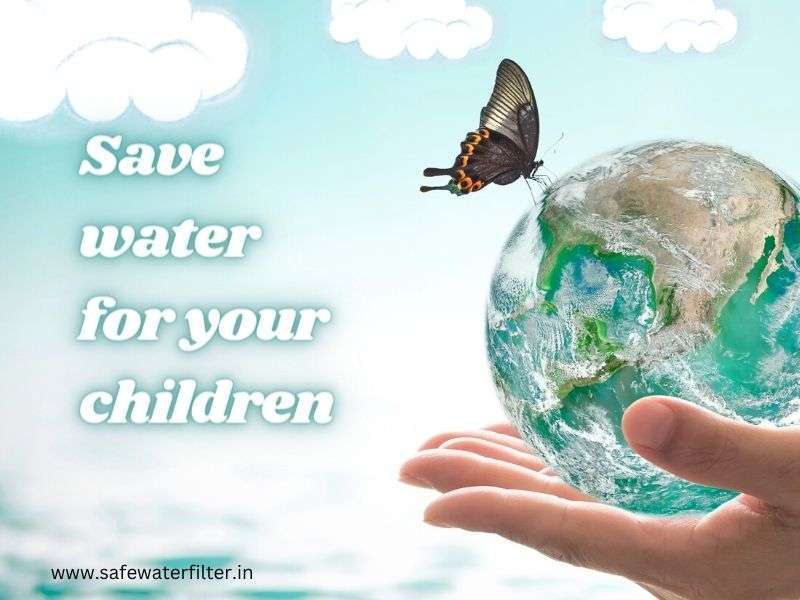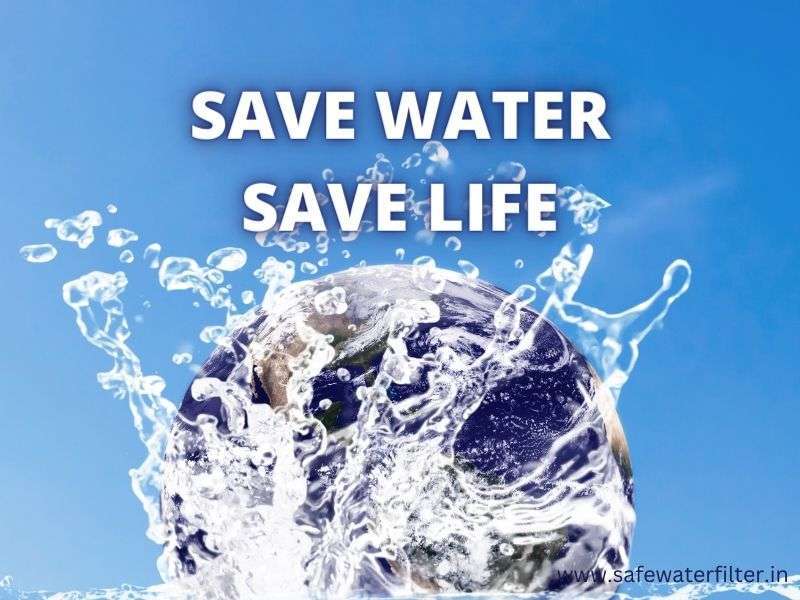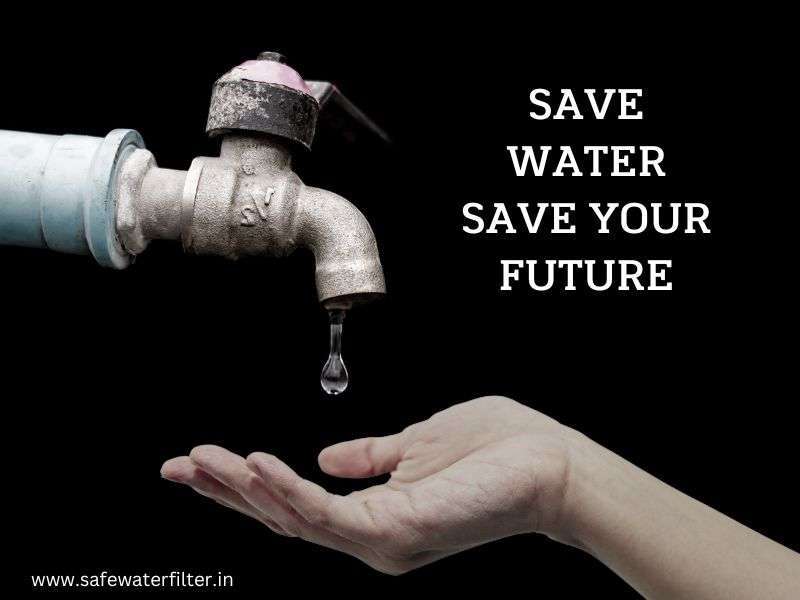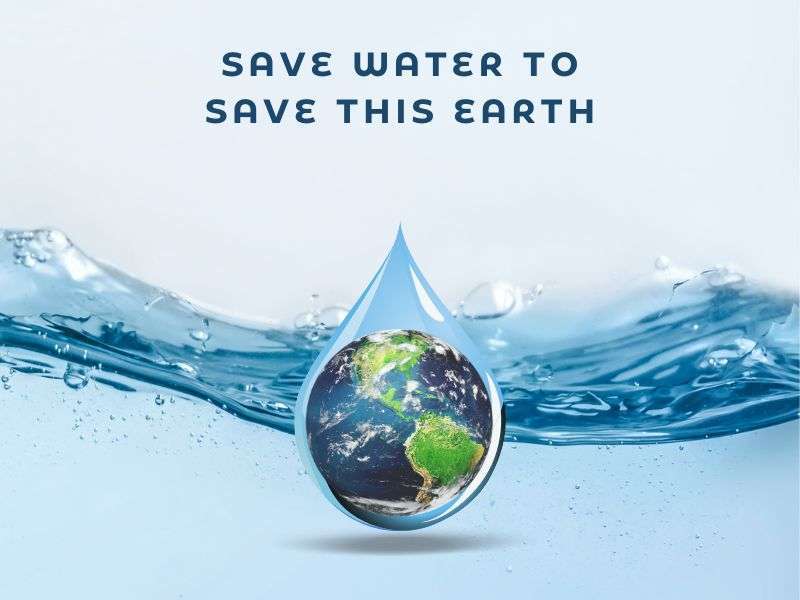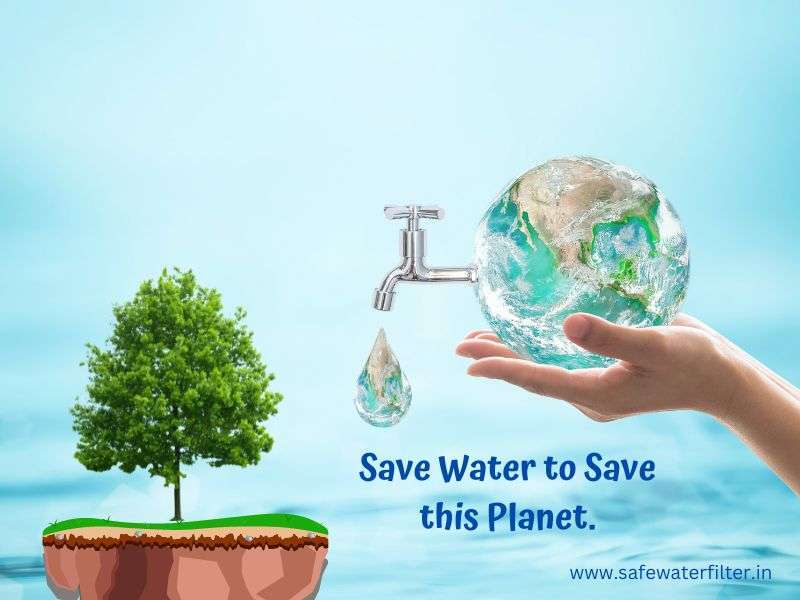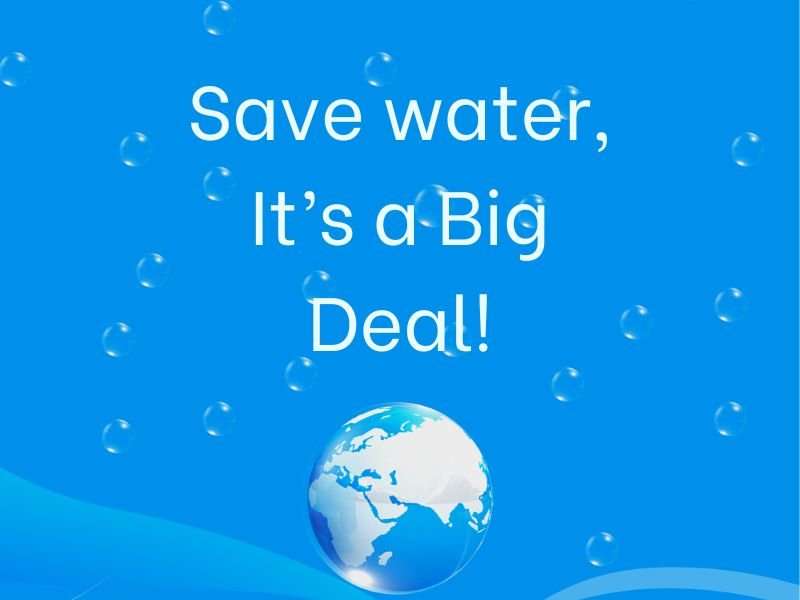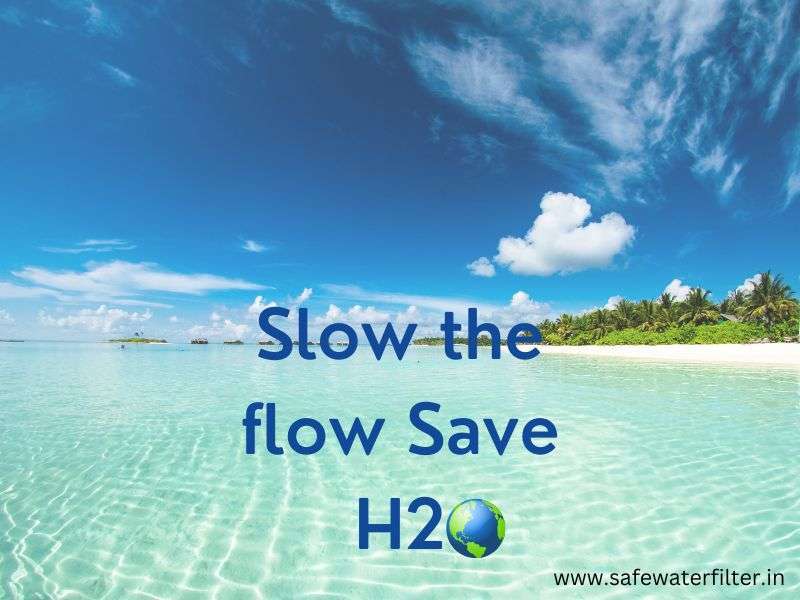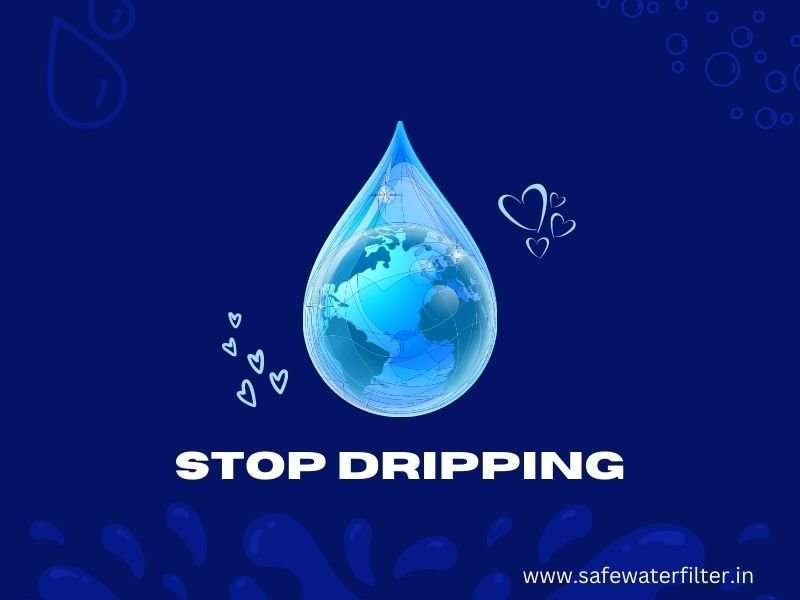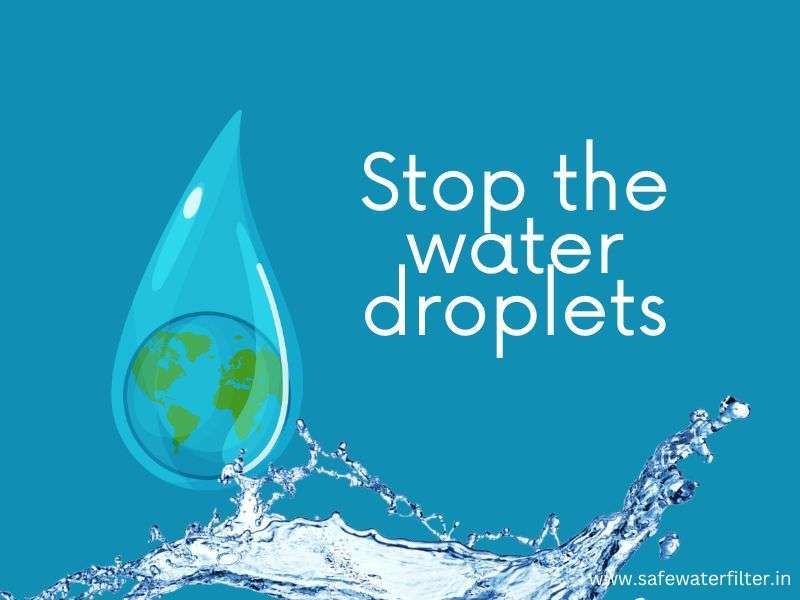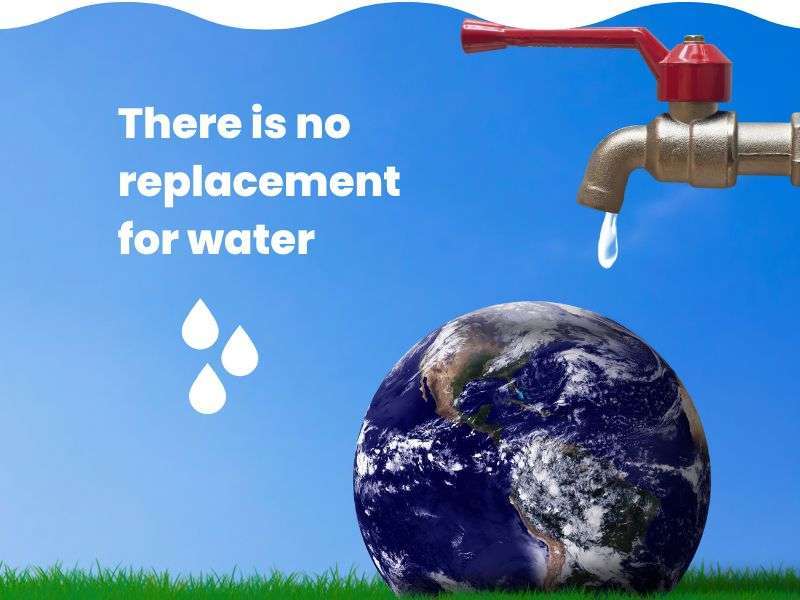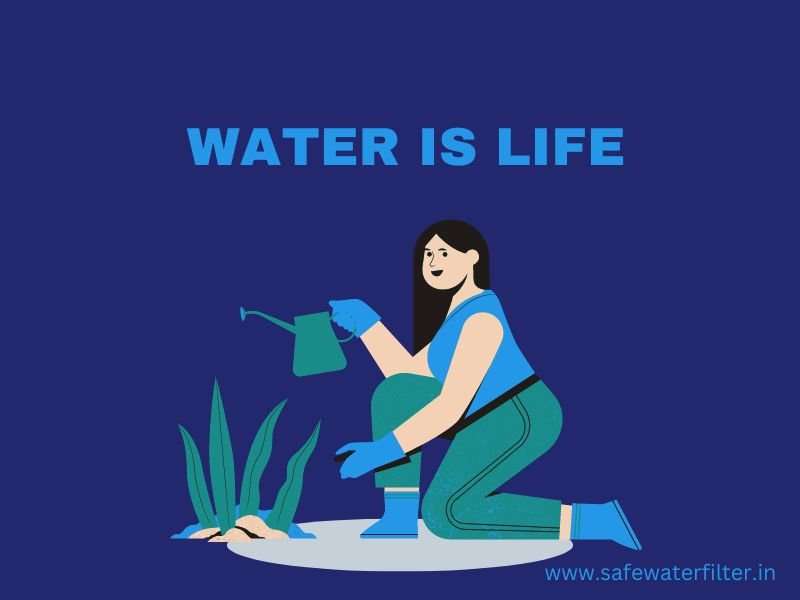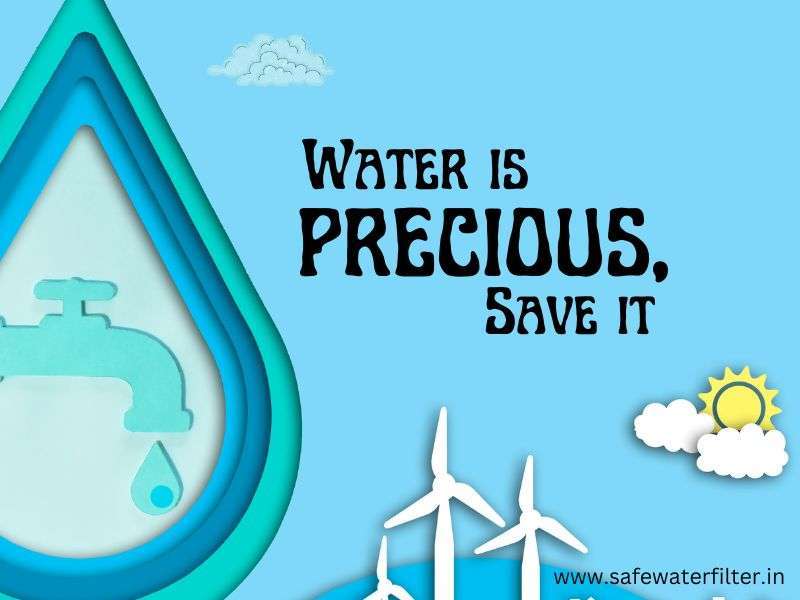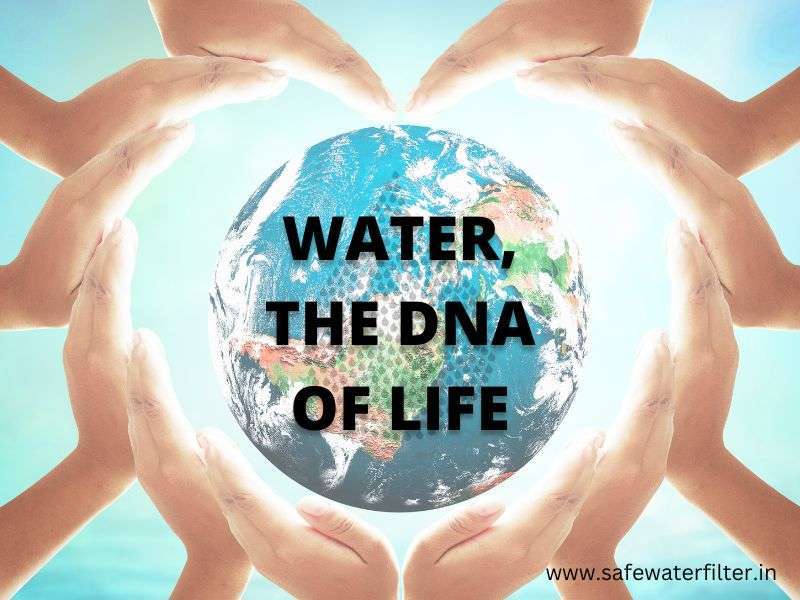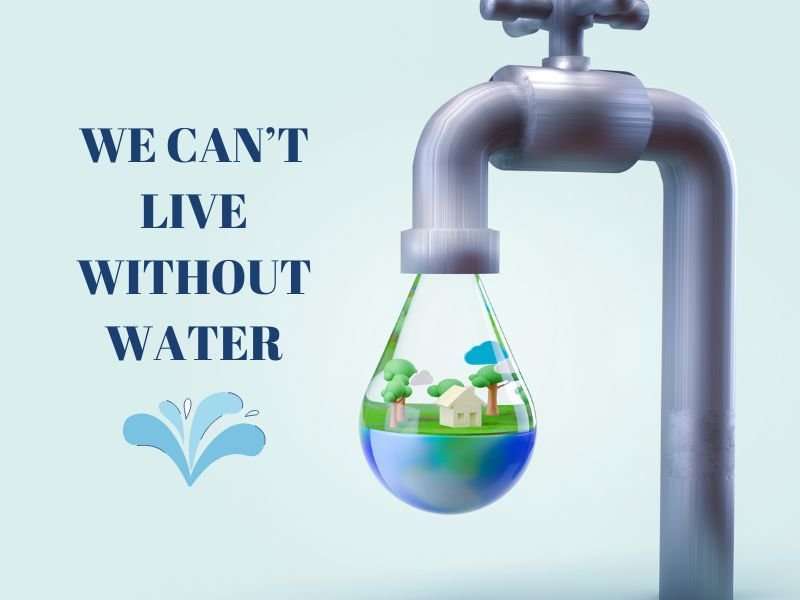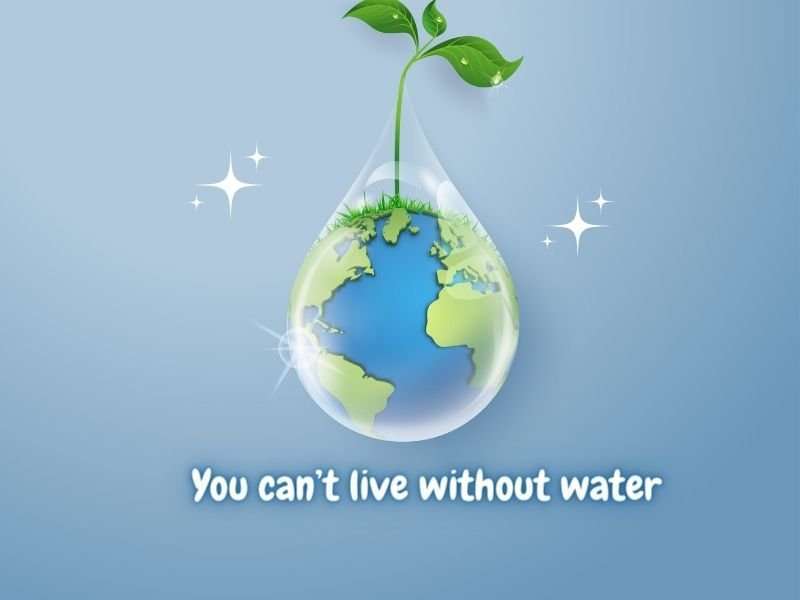 How to Increase Awareness for Save Water
Water conservation is part of building awareness. People will be more likely to modify their habits when they realize how much water they're using; even taking small steps to conserve can save millions of gallons!
Water conservation can be promoted in many ways, such as through public water conservation campaigns that inform people of its socio-economic benefits.
Promoting water-saving products can help encourage people to conserve water. Installing a dual flush toilet or rain sensor into an irrigation system is a great example of how these items will save significant amounts of water.
Sharing images and information about water conservation on social media is another effective way of raising awareness, while sticker posters offer another effective means of conserving water.
What is save water Sticker Posters?
It is a printed high-quality image stricker that can go past any wall area. It is also available in different e-commerce stores. You can buy one to decorate your home, office, or any social place to awareness people.
Some best save water Sticker Posters