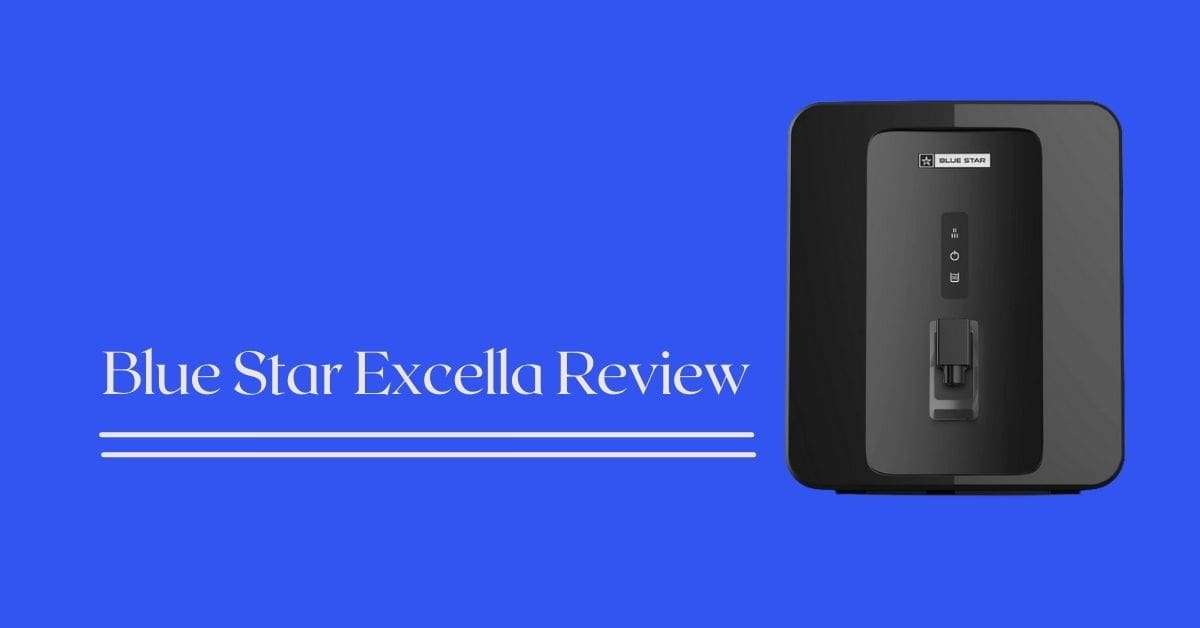 The blue star Excella water purifier comes with RO, UV & UF technology of purification with a 6 liters storage capacity. This water purifier has completed 7 stages of water purification. The 7 stages purification system give you 100% safe & tasty water. You can use a Blue star Excella water purifier for any source of water.
Blue star Excella Review
Blue Star Excella 6 L RO + UV + UF Water Purifier offers essential clean drinking water. It improves the taste of water by eliminating organic pollutants that are volatile from it. Blue Star water purifier gives you fresh, odourless, and testy drinking water. The purifier's TDS range is at 2000 PPM. It has a water flow rate of 2 L/min. It weighs around 8 kg. It can store up to 6 L of water. It comes with 48W power consumption. It comes with a 1 Year warranty.
The price of this water purifier is 13900/- rupees but you buy it on amazon at a discount price. The price varies from 8000/- to 10000/- on the amazon website.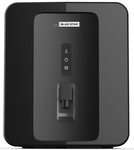 Blue star Excella Feature
RO+UV+UF technology
7 Stages complete purification
7 litres Storage Capacity
Aqua Taste Booster (ATB)
UV fail alert
Copper impregnated activated carbon filter
Tank full indicator
Child Lock Button
Stages of Purification
External pre filter >> Pre-carbon filter >> Sediment filter >> RO membrane >> Post Carban filter with ABT >> UV lamp >> UF Mambrane
Blue star Excella water purifier Video Review
Expert Review
The water purifier initially passes the water through an RO membrane to eliminate all solids that have been dissolved. The UV light neutralizes protozoa, bacteria, and viruses. It also eliminates microbes and other impurities. In the end, the UF membrane can eliminate harmful germs and physical impurities that could be inside the water.
This water purifier comes with Aqua Test Booster (ATB), which improves the flavour of the water you drink by using the calcite medium. This assists in keeping the pH of the water at an optimal level to ensure that you have enjoyed drinking water.
A large 6Lwater tank for storage, you can fill up with pure drinking water for drinking a long time.
RO membrane purification capacities up 285 liters per day because it has a high-quality, efficient RO membrane. Five microns superfine sediment filter removes the finest sand, mud dust and various suspended particles.

Pros
Aqua Taste Booster increase water taste
7 Stage Purification with RO+UV+UF
Child Lock Button
UV Fail Alert
Purification Capacity of up to 285 litres/day
Read also: